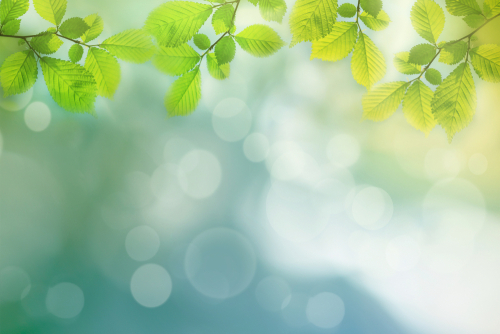 Compensation Claim for Jet Ski Collision
The claimant was riding a jet ski when she was struck by another jet ski and sustained multi fragmentary open fractures to both legs with extensions to the knee joints themselves. The left had an 8.5cms segmental bone loss, which reflects approximately 20% of the total femoral length, and intra articular injury. This necessitated a plate fixation as a staged procedure with bone graft. The high energy injury to that leg resulted in an extensor lag of 20 degrees, which left the claimant with significant functional difficulties. The right leg had a definitive plate inserted to restore leg length and a patellofemoral joint replacement with underlying bone graft. The claimant was very restricted in her mobility.
Liability was denied on the basis that the claimant cut across the path of the defendant. Evidence suggested the defendant was driving too fast and failed to see the claimant. We obtain numerous witness statements from witnesses on the beach. Expert evidence had been obtained from a reconstruction engineer in respect of the material damage. The case was listed for a trial on liability only on 30 Jan 2017. Mediation took place at which no settlement was achieved.