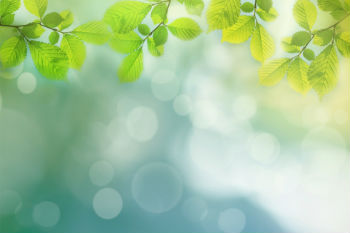 Misreading Information Causes Disqualification from Driving
Lanyon Bowdler represented a client, AB, who had received a court summons for speeding. Normally, this would be a straightforward matter and AB decided to complete the form himself and return it to the court.
However, AB had not read the form correctly. Because he already had nine live penalty points on his licence, he should have ticked the, 'Guilty – I want to attend court' option. Instead he ticked "Guilty – I do NOT want to attend court'.
The magistrates proceeded to deal with him in his absence and he was subsequently disqualified from driving in his absence for a period of six months, at which point he contacted the firm.
The first thing Lanyon Bowdler did was to lodge an appeal against the sentence. At the same time, the business was able to persuade the court to exercise their discretion to suspend AB's driving disqualification pending the appeal.
When AB subsequently appeared before the court, Lanyon Bowdler successfully argued that a disqualification from driving would cause him and his family exceptional hardship meaning he is still able to drive today.
Early advice from a solicitor would have saved AB and his wife a great deal of stress.