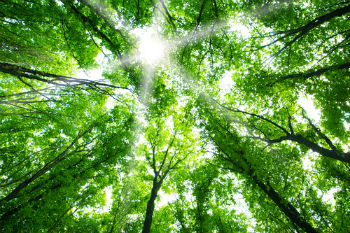 Misfiled Radiology Report Causes Catastrophic Harm
Mr L originally presented to Shrewsbury and Telford Hospital NHS Trust (SaTH) in 2011 with suspected kidney stones. He had CT investigations and the radiologist identified a suspicious mass in his right kidney which was in keeping with renal cell carcinoma. When Mr L was seen by the consultant urologist this report was not available. He reviewed the CT scans himself and declared them normal. Mr L was to be recalled if the radiology report said differently. Unfortunately, the radiology report was printed and filed in Mr L's notes without being copied to the consultant urologist or his GP. There was no follow-up.
Mr L then spent 10 years unaware of his diagnosis. By December 2020 he experienced blood in his urine, and after some back and forth with the GP he was referred and diagnosed with metastatic kidney cancer and a terminal prognosis. Mr L sadly died in May 2021.
An internal Trust investigation was undertaken which revealed a possible systemic failure with radiology reports, with there being other incidents relating to abnormal scan results in other departments "where paper reports have been filed without being actioned, and harm has come to other patients as a result of this process."
The claim
Just before ML's death in May 2021 Laura Weir, Associate Solicitor sent an early Pre-Action Letter of Notification to SaTH based on the medical records and investigation report. In January 2022, the Trust admitted liability in full.
Steps were then taken by Laura Weir to value the claim, with the assistance of Mr Isaac Hogarth, Barrister of 12 Kings' Bench Walk and a six figure settlement was ultimately reached on behalf of the Estate.
Quote from the family
"Laura has done an amazing job. She took all of the stress from the family and helped us navigate the hardest of times. Now that our case has settled, I can't help but worry that this isn't a one-off and that there are other people out there who have had crucial scan results go missing at this Trust. I hope they now come forward. I would not hesitate in recommending Laura and Lanyon Bowdler. Thank you again for all you have done for us."
Radiology reports
This claim has identified a worrying flaw with the Trust's radiology reporting system. Despite the Trust assuring us that they have now moved to an electronic system, which they hope will prevent future harm, the implementation of an IT solution will not prevent sad cases such as that of Mr L where the scan report, that was missed, took place before the widespread availability of such systems.
If you, or someone you know, feel as though you may have been affected by similar failings please do not hesitate to contact our expert team for advice.