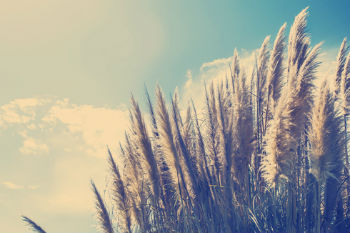 Ambulance Involved in Head-on Collision
Lanyon Bowdler was instructed by the claimant who was involved in a road traffic accident. She was employed by medical services and was involved in transferring patients between hospitals and home. Whilst en route with a patient the ambulance was involved in a head on collision. The claimant was thrown around the rear of the ambulance as she had been tending to the patient just prior to the collision. As a result of the accident she sustained physical injuries together with a psychological injury as unfortunately, also related to the accident, the patient being transported died. In addition to supporting the claimant with her personal injury claim she had to be questioned by the police in relation to charges of manslaughter for the patient where it was alleged that she was not secured appropriately in the ambulance. We provided support at the police station with the criminal team.
Mrs S commented when asked what impressed you most about LB: "Friendly staff; clean & tidy; nothing seems to be any trouble to anyone".