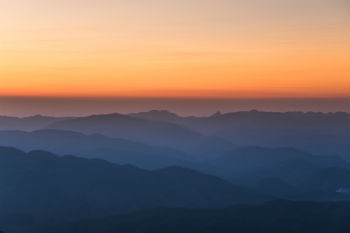 Falling Machinery Causes Accident at Work
Lanyon Bowdler was instructed to act by the claimant who was involved in an accident at work in January 2015. The claimant was assisting other colleagues in loading machinery onto a trailer. One of the pieces of the machinery was considered to be unstable in a vertical position and a suggestion was therefore made that it would be safer for the machinery to be laid down and placed onto two pallets. As the piece of machinery was being laid down to a horizontal position, the weight overcame all involved causing the machinery to fall. The claimant moved to get out of the way of the falling machinery and fell backwards putting out his left hand to save himself. As a result of the accident he sustained a fracture of the waist of the left scaphoid, which failed to heal until 14 months post accident, together with neurological pain and sensory disturbance referred to as a pain syndrome together with a psychological injury.
Mr R commented: "I would like to add that I very much appreciated having a designated person to handle my case who was readily available to explain the legal jargon and processes and support me through a difficult time".