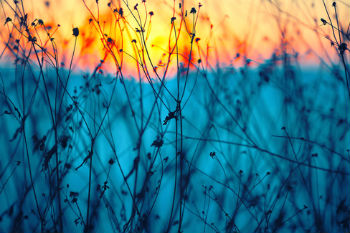 Liability Admitted after Serious Head Injury
Lanyon Bowdler appears on the Headway solicitors approved list and is an APIL accredited brain injury specialist. The firm was instructed to act for the claimant who was involved in a road traffic accident at the age of 53 years and sustained a moderate to severe brain injury.
The claimant suffered a serious head injury including a fracture to his left frontal bone, contusions to both frontal lobes and both parietal lobes with bleeding in the right parietal area causing subdural haematomas. The claimant also suffered a pneumothorax and injury to right shoulder. As a result of his injuries, the claimant was forced to medically retire.
Liability was admitted but the defendant argued contributory negligence as the claimant, who was a pedestrian at the time of the accident, had crossed from a junction rather than using a footpath. Liability was negotiated on a 90/10 basis.