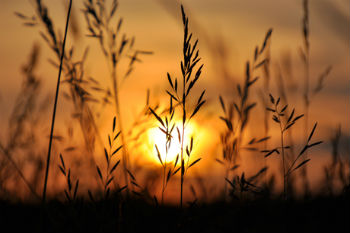 No Vehicle Insurance
Lanyon Bowdler recently represented a professional, who was in the process of moving to France to see out his retirement. This involved the occasional trip between North Wales and France, COVID-19 restrictions permitting, to finalise his plans.
As a law abiding citizen, he contacted his insurance broker and arranged for his insurance cover to be extended to allow him to drive in France when the need arose. During one of his trips to France, he was unable to return 'home' due to COVID-19.
Following discussions with his insurance broker, it was suggested he may be better off taking out a French insurance policy to cover the car that he planned to register over there when France became his permanent residence.
Knowing that he would still have to return to North Wales at some point, he carefully selected an insurer XXX, well known in the UK. He, like us, believed this to be a UK company when in fact the parent company of XXX is based in France.
His logic in using what he perceived to be a UK company was that it should make his journeys back to the UK smooth in terms of continuous motor insurance cover. This was discussed with the broker of XXX who confirmed this would be the case.
However, despite being sent a green card and a 'certificat d'assurance' when pinged by an ANPR and stopped by the police, the 'computer said no (insurance)!' He was therefore advised he was being prosecuted and summonsed to court.
No insurance offences are normally dealt with by way of 6 – 8 penalty points on the licence. This potentially created further issues as he had 6 penalty points already on his licence for two low level speeding offences.
He knew if convicted, he would in all likelihood lose his driving licence by being disqualified for a period of at least six months as a 'totter'. The ban would not only apply to England and Wales, but also France under reciprocal arrangements.
Our specialist motoring offence lawyer was recommended to the client and agreed to represent him. The police were adamant he was not insured. XXX insurers and their broker ignored correspondence and effectively abandoned him. The client was considering pleading guilty to just get things over and done with.
To our lawyer, just accepting his fate did not seem fair. A number of representations were made to the prosecution which fell on deaf ears. No Insurance is normally a strict liability offence - you either have insurance or you do not.
As the client had faith in us, we stuck to our guns. Finally, on the morning of the second trial, common sense prevailed as the prosecutor looked at the evidence we had put together and said "I agree he seems to be insured!".
The case was formally discontinued by the court and our client will now be able to recover some of the costs he incurred. Most importantly for him, he can now retire on his terms, instead of waiting for at least six months for his driving disqualification to be up.