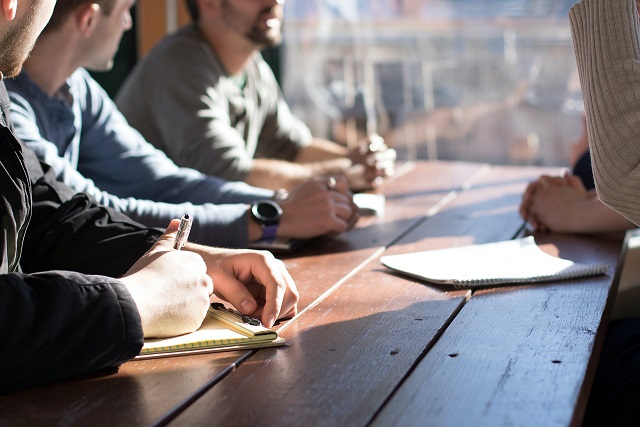 Nothing Left to Partner
Claire acted for a claimant whose partner died, leaving his entire estate to his grandchildren. The claimant lived in a house belonging to her deceased partner, but she had helped to pay the mortgage on the property during the course of their long relationship. She had also paid for improvement works to be carried out. The claim was settled on the basis that 50% of the property was transferred to her, and her partner's 50% share was held in trust so she could continue living in the property for the rest of her life. The half share in the house was estimated to be worth about £100,000.
To speak to a legal expert about a disputed will claim contact Lanyon Bowdler today.