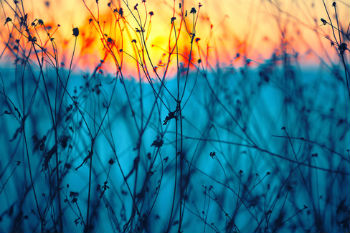 Six Figure Settlement for Family after Negligence Claim
In September 2020 Lanyon Bowdler successfully settled the case brought on behalf of the widow and infant son of the late Mr Z. Mr Z had died by suicide in 2017. He had a long history of mental health difficulties which he managed through admission to hospital when he felt most vulnerable and support within the community from the local mental health services. He was open about his difficulties and worked with his wife in times of stress to access the help he needed. In early 2017 his condition deteriorated; he sought support from the local mental health services, actively seeking the hospital admission that had previously helped. He was not provided with a voluntary admission and despite apparent escalation of his deteriorating mental health, including suicidal ideation and planning being communicated to the community mental health services at appointments his risk assessment was downgraded. He died shortly thereafter.
We brought a claim in negligence on behalf of his estate and for the loss of dependency on behalf of his wife and infant son recovering a six figure settlement for the family in respect of the loss of income and services he would have provided had he not died at such a young age. The case included attendance at the inquest to assist the family at this most difficult time. Whilst liability was not admitted the case was settled without the need to issue court proceedings.