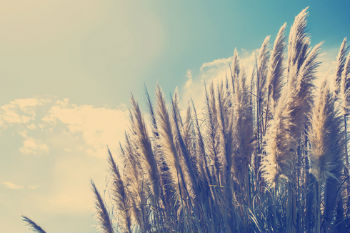 Care Agency Contract Terminated and Father Receives Payment Direct
D was injured in a road traffic collision several years ago and his personal injury claim settled for several million pounds. The majority of D's care had been carried out by his father but since the father was also D's financial Deputy, he was not entitled to be paid for the care that he provided, even though D was capable of agreeing to this. Instead, D was forced to use his money to employ a professional care agency, who, in turn, employed the father, costing D an excessive amount of money.
The solicitors who had settled the personal injury claim did not have sufficient expertise in Court of Protection matters and had told D's father it was too complicated to take to Court. D's father was introduced to Lanyon Bowdler's Court of Protection department, who took the case on and made a successful application for the care agency's contract to be terminated and for D's father to receive payment directly.