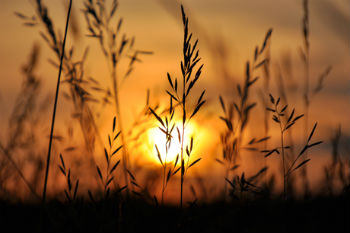 Firm Goes Way Beyond Traditional Lawyer Role to Meet the Needs of Client
The residential property team in Hereford & Ludlow acted for 'Mrs B'. Lanyon Bowdler's private client department was originally instructed by Mrs B and her brother, following the death of their mother who had been a long standing client of the firm. They were instructed to deal with the estate which became drawn out and then became contentious because the brother felt disfavoured by the will, despite the division of assets being fairly equal.
Lanyon Bowdler was instructed to deal with the sale of the mother's house and Mrs B's purchase of another property. Although it seemed simple enough initially, there were several complicated issues with both sale and purchase. When the firm got to know the client, there were also other areas of her life and circumstances with which she needed help and advice.
Mrs B was separating from her husband and so the move was forced by both the death of her mother and the potential separation/divorce. It was clearly a very emotional time for her. Added to that, her relationship with her brother had been badly affected by the conflict over their mother's estate and that was deeply upsetting for her. She wanted to bring that relationship back to good terms.
The residential department dealt with the house sale and purchase and then referred Mrs B to the family team to discuss financial settlement and divorce. The client was then referred to the private client team to make a new will.
A member of the residential team contacted the brother when his share of the sale proceeds was sent to him and explained that Mrs B would like to restore their relationship. They are now speaking again.
Having had the qualification and experience in other areas of law, Lanyon Bowdler was able to identify and help to resolve a range of issues for the client. The firm also went way beyond the traditional lawyer role to look after the needs of the client in a holistic way.