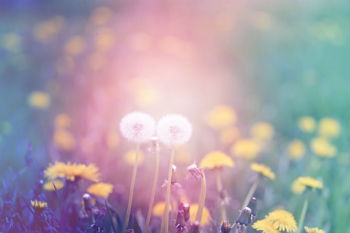 Footpath Diversion Means No Need to 'Moooooove'
Lanyon Bowdler was contacted by an NFU member with a view to diverting a footpath in Shropshire. The footpath was in an unfortunate location, immediately adjacent to a large cattle shed and also very close to a site, behind which was earmarked for an additional cattle shed of the same size.
It was necessary for the two sheds to be parallel to maximise the benefit. There had also been instances of members of the public disturbing the cattle. The NFU member considered that it would be better for the footpath to be diverted, both from a health and safety perspective for members of the public using the footpath, but also, and a crucial point for the NFU member, for the long term sustainability of the farm (where the proposed development might otherwise have been stifled by the location of the footpath).
Lanyon Bowdler worked with the NFU member and submitted the application to ensure that the footpath was diverted away from the farm buildings and the main yard. It was then necessary to liaise with the council's public rights of way team and ensure that the footpath was diverted under 119 of the Highways Act 1980 and also under section 53A (2) of the Wildlife Countryside Act 1981.
A successful result was achieved in a short time, and the exact diversion modification requested within the application was granted. The NFU member was delighted and the additional barn is now in place, looking fabulous, with lots of happy farmyard residents!