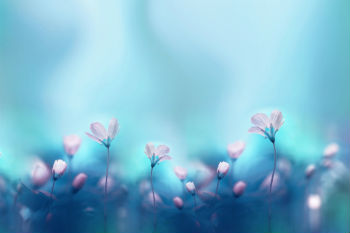 Lady Financially Abused by Son
J was a lady who was financially abused by her son, which resulted in his conviction and imprisonment for theft of £250,000 from his mother's bank account. Lanyon Bowdler were recommended to J's brother by the police.
J's brother was concerned that J's Will, made several years ago, left her estate entirely to her son, which was thought not to be in her best interests.
Lanyon Bowdler made an application for the Court to authorise a new Will for J. J's son objected but the Court was satisfied that a new Will, which left J's estate to other family members, was in her best interests.