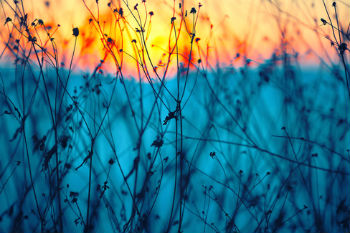 Psychiatric Injury to Mother following Birth of Child with Life Changing Injuries
Initially Lanyon Bowdler were instructed in relation to a birth injury claim for N's son. He suffers with cerebral palsy, epilepsy and global developmental delay. However, in the course of investigating her son's claim, we identified that N herself also had a potential claim in her own right for the injuries she suffered during the traumatic birth.
Particularly traumatic births can have long-lasting mental effects on the mother, leading to psychiatric injuries. However, a lot of mothers are consumed with caring for their injured child and are trying to do the best they can in what are often very difficult circumstances. This means that their own health and well-being and the affect the birth has had on them comes at the very bottom of the list of priorities.
However, Beth is committed to fully investigating all cases; ensuring claimants are appropriately compensated for their injuries and importantly, not forgetting mothers in birth injury cases.
N's child suffered hypoxic ischemic encephalopathy as a result of the hospital's negligent failings surrounding her delivery. As well as the life changing injuries to her son, N herself endured an unnecessary episiotomy requiring repair. She developed urinary retention resulting in a number of urinary tract infections. Whilst, fortunately, her physical symptoms resolved relatively quickly, N relived the frightening circumstances of the delivery, with her son's injuries and daily struggles acting as a constant and permanent reminder as to what had happened. Expert evidence was obtained and N was diagnosed with a psychiatric injury.
The defendant admitted N's son's claim in full, however despite her claim being based on the same facts, the defendant denied N's claim and proceeded to defend this. Many solicitors may have made the decision to not proceed with N's claim at this stage, a small claim compared to the large cerebral palsy claim for her son.
However, Beth proceeded to fight on despite the continued robust denials and somewhat unreasonable stance taken by the defendant and successfully achieved a settlement of compensation for N in May 2019 in very difficult circumstances, when many would have failed.