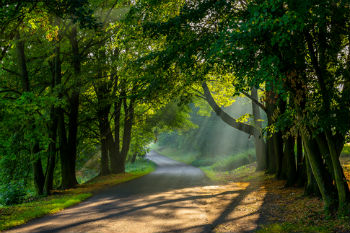 Vehicle Hit by Detached Trailer
The claimant was involved in a road traffic accident. The defendant was driving a vehicle in the opposite direction and towing a trailer when the trailer became detached from the vehicle and crossed in to the claimant's path, hitting his vehicle head on. The claimant sustained multiple serious orthopaedic injuries, damaged hearing, vestibular impairment and psychological sequelae.
It was the claimant's case that the causes of the collision were the significant overloading of the trailer (denied), the fracture of the ball of the towing hitch (admitted but liability denied as a latent defect), and the failure to properly secure the breakaway cable (denied). Detailed liability enquiries were required to consider the state of the ball and hitch and to also consider whether the breakaway cable had been fitted and used correctly. A metallurgist was required to assist with the construction of the ball on the trailer together with an engineer to review the condition of the ball and hitch and the fitting of the cable. In addition statements were taken from all of the police officers involved in the accident to obtain information regarding the potential weight and overloading of the trailer and evidence from scene given that the claimant had no recollection of the events.