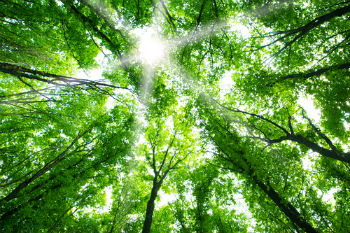 Compensation Following Delay In Diagnosis and Treatment of Acute Appendicitis
Lanyon Bowdler helped C to claim compensation from Worcestershire Acute Hospitals NHS Trust following a delay in diagnosis and treatment of acute appendicitis.
C first developed symptoms whilst on holiday and visited her GP the following day. She had been suffering lower abdominal pain for the past two days which had not settled and had been feeling very feverish and unwell. Her GP examined her and diagnosed appendicitis. He referred her to hospital and wrote a letter for C to take with her, which outlined her symptoms and the GP's diagnosis.
C arrived in hospital a few hours later. The diagnosis was likely appendicitis and she was admitted. C understood that she would need to have surgery very soon and that this would be keyhole surgery, so scarring would be minimal.
C's blood results strongly indicated appendicitis and she had a raised temperature which continued to rise. The appendicitis was later confirmed on a scan but when C was finally taken for surgery this was approximately 41 hours after her admission.
Unfortunately, C's appendix had perforated during her admission and she needed open abdominal surgery. Her appendix was highly inflamed and she had a severe infection. After the surgery, C had issues with wound healing and infection. Fortunately, C had a good prognosis.
Lanyon Bowdler's Clinical Negligence team represented C in securing a settlement. One of the difficulties in this case was with the narrow time window between C's initial presentation and surgery, however the fact that C had had symptoms for some time before her attendance at hospital was not fully appreciated by the hospital trust.
After receiving a very detailed letter outlining the failings in C's care and the harm suffered as a result, the hospital trust made admissions of liability and issued an apology for the substandard care C received. The hospital trust admitted that there was a failure to perform surgery within a reasonable timeframe and before C's appendix perforated.
The hospital trust made an initial settlement offer and after negotiations, Lanyon Bowdler was able to get the trust to increase on their offer to compensate C for some of her lost earnings as a result of not being able to work due to her prolonged recovery. This involved some complicated arguments as C was self-employed.
C was pleased with the settlement and by the hospital trust's frank admissions and apology. C said there was "nothing" that Lanyon Bowdler could do to improve the service she received.